Its been awhile since I've written in this little blog of mine. Over the last couple months I've missed blogging, but between feedings, diaper changes, and an active four-year-old, I put blogging on the back burner. The last couple weeks I've been itching to return to blogging. Especially after getting together with a few sweet blog friends (
Alyson
,
Julie
, &
Karri
) and realizing if it wasn't for blogging, I wouldn't have met them!
I feel like blogging can be weird, sharing your thoughts, feelings, and photos openly with everyone, half the time I wonder if people really care, and the other half I'm left feeling a little narcissistic. Usually I try to keep this blog of mine a secret from friends and family,
although I think they have all figured it out haha
. As silly as blogging seems sometimes, I do love it! So now that we are settling into a routine, and I am fitting in a little bit of "me" time here and there, I want to use it doing something I enjoy...blogging.
So what better way to return to blogging than after a long holiday weekend. Here is a look
(picture overload)
into our 4th of July weekend: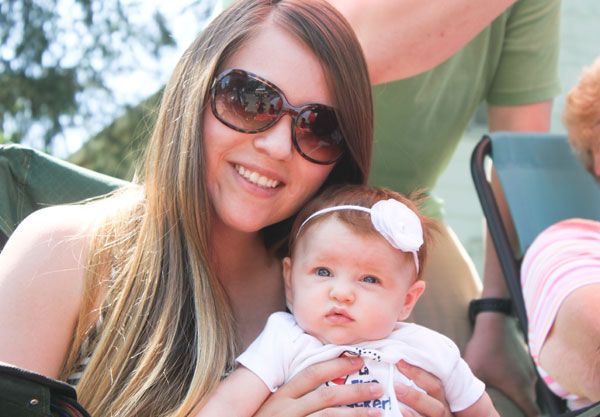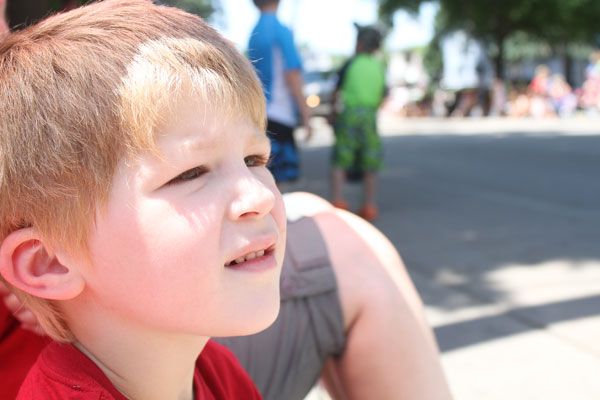 Will you stick around so we can catch up on the last few months?