After the last few weeks of running around being
busy
, we spent the rest of this week relaxing!
-Ethan built his first snow man with Nana a few weeks ago
- Notice anything weird about Frosty? Why yes! He is missing his head because it was above freezing this week and most of the snow melted! Yay! Does this mean spring is on it's way?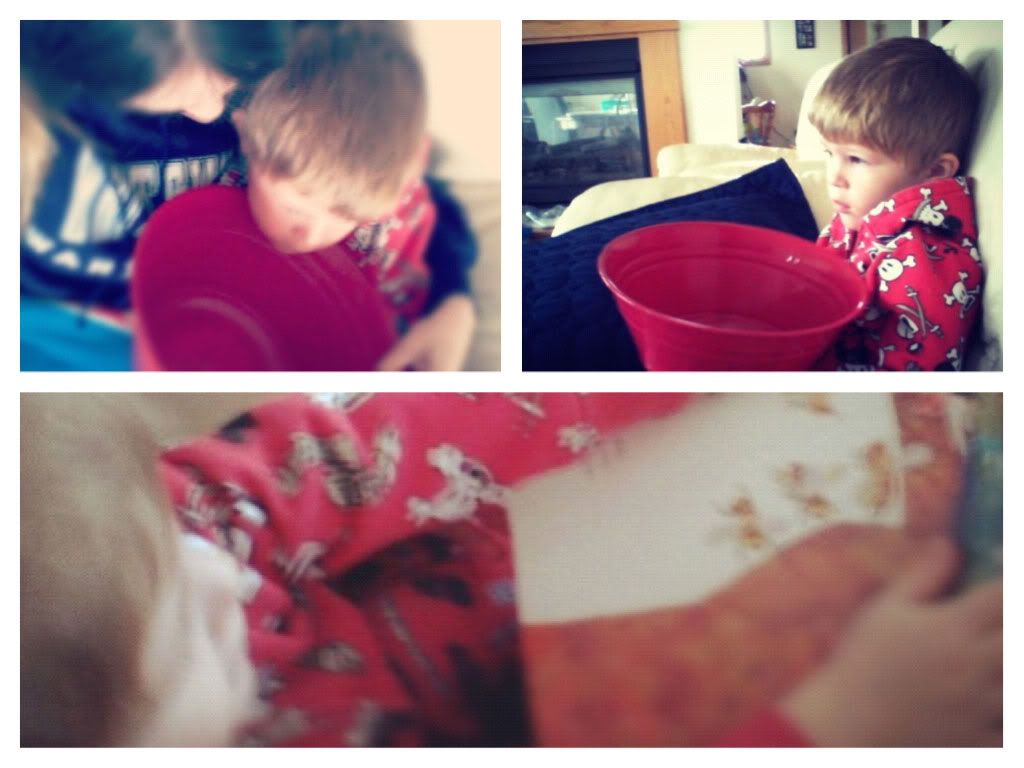 In the middle of the night last week, Ethan woke up vomiting all over our bed. Maybe this is a little tmi, but it was odd, especially because he didn't have any symptoms before bedtime. He has never vomited before. The poor guy was sick most of the day, Thursday. We spent the day snuggling, reading books, and watching movies. Of course I loved all the attention I got from little Mr. but I felt so bad for him :(


-Must have just been a 24 hr bug or something because he's feeling fine now. Cute as ever!
-Running around like crazy.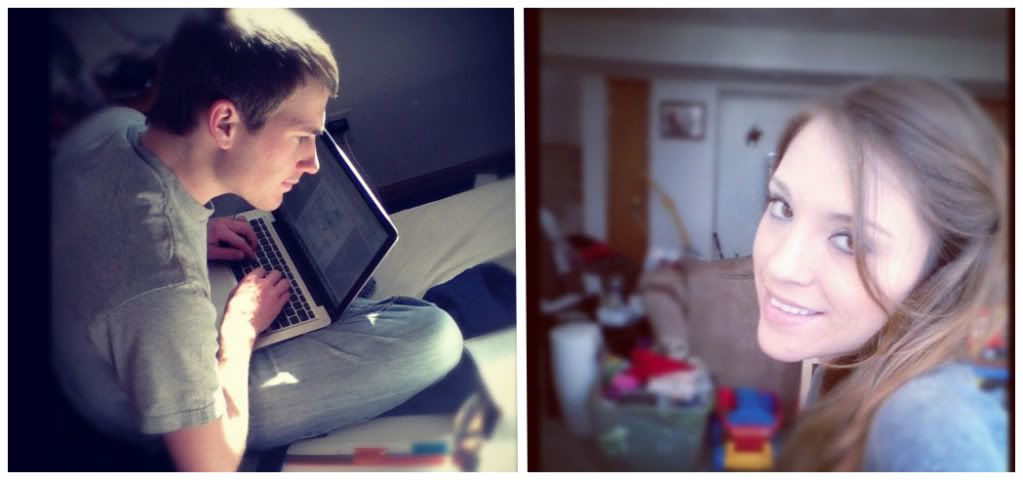 -Working hard to pass the academy
-My play partner abandoned me... Nana is much cooler now days, don't cha know.
Who's ready for the Super Bowl? Got big party plans?
We are going over to GG's house to watch the game and celebrating Grandpa's 74th birthday. Happy Birthday Great Papa (as Ethan refers to him as)!
Hmm...no Packers this year, so I don't know who to root for...
Ethan says "Giants will win and Patriots will lose" so if this three year old is correct, we are betting next year ;)
Linking up here and here.