Roses are red
Violets are blue
Today I want to wish a
Happy Valentine's Day to you!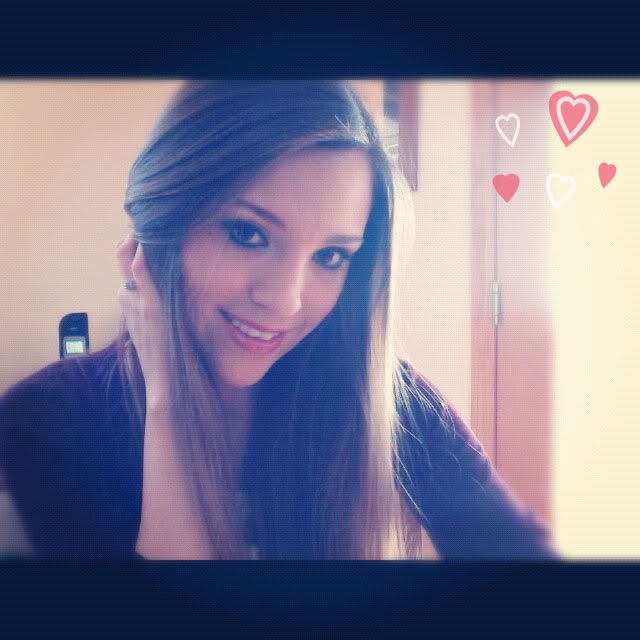 Cheesy I know, but just think about how cheesy Valentine's day actually is! I've never been a big fan of Valentine's day, just not the type of girl to take it seriously. A day full of love. I mean there is so much red and pink, I could puke. Spending tons of money on flowers, seems like a waste. And the last thing I want to do is to wait in line for a table and sit in a crowded restaurant.
Call me the Valentine's day Grinch!
Spending a little time to exchange small tokens of love. Reminding each other how much we care and appreciate one another. Even if you don't have a boyfriend/husband, you can do this for friends, parents, or co-workers.
Spread some love this Valentine's Day!