I created Momma's Me Time as a way for me to ensure that I am getting a little time away to do the things I enjoy. I believe all Momma's deserve a little time to themselves and not feel guilty about it.
For the first two months of Ethan's life, I was a single mom (my hat's off to all single moms). My husband was deployed to Iraq. It was a difficult time for me. I took on the Mommy role full force. I put all my time and effort into being the best Mommy I could be, for Ethan. It might have helped me avoid the feelings I had with my husband missing during such an important time in our lives, or it might have been that I wanted to make up for the time he was missing with our baby. Either way, I started to neglect myself, my aspirations, and my goals in life to focus only on being a Mommy.

Around Ethan's 1st birthday, I noticed this was happening too often, and I was struggling with being myself. That is when I realized that being a good mommy didn't mean I had to give up everything important to me. I realized that spending a little time on myself was okay, and as matter of fact, it would probably make me a better mom.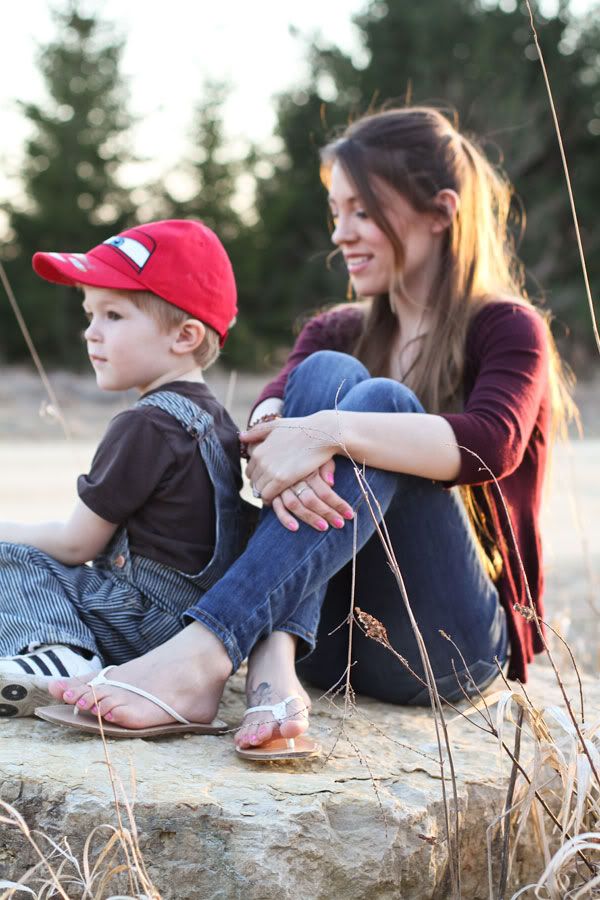 So this was my inspiration for naming my blog Momma's Me Time. It's reminder to me and other women, that taking a little time out of the day for ourselves is a great thing. Whatever that time may be for you.

For me its crafting, running and photography. These are the hobbies I enjoy most. The hobbies I take part in when I am in need of my "me" time.
Crafting allows me to be creative.
Running allows me to release stress.
Photography allows me to continue learning.

Without taking part in these hobbies in my life, I don't think I would completely feel like me.
I thought up the idea to put together a new weekly post titled, My Me Time. What I would like to do is get input from all women, whether you are a momma or not, to write about what your "me" time is and what it means to you.

Every week I would love to have a new woman share this with all of us. Encourage us to take the time to ourselves and share with us your interest.

If you are interested in taking part in this, just send me an email and I will send you over a list of questions you can choose to answer. I am really excited about this and I think it will be a lot of fun! So please, please email me if you are interested :)

Linking up with
The Anderson Crew
, Embrace the Camera