As of right now, I have been sitting at the airport for six hours. Yes, you read that right, six!
Do you know what that means?
Well my friends, that means I still have another six plus hours to go before my flight even takes off!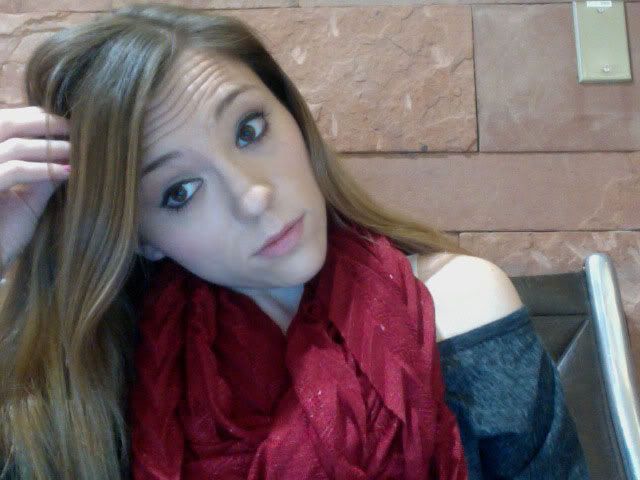 I may be going a little stir crazy in this airport, along with becoming delirious and having a caffeine high (thank you Starbucks).
I've been checking out all walks of life, including a girl who had such little clothing on,
she might as well have been nude
, a man who practically body rubbed me to get my seat, and way too many people in fedora hats,
which should be severely restricted to Bruno Mars and the 19th century.
As if sitting in an airport for hours on end wasn't bad enough, daylight savings time has to come into play. Damn you, spring forward an hour! You have made me debate whether or not I should stay in AZ because they do not participate in your craziness. However, I would miss my family way too much...
So I decided to focus on getting home and at one point I may have thought about jumping the girl with a Green Bay Packer purse and stealing her flight ticket, but quickly decided to write this blog post. Not sure which was the smarter of the two choices...
All I do know is that I can not wait to get home so I can see my little guy and give him an extra big hug and kiss!
As soon as I catch up on some sleep, regain my thought process, and spend time snuggling E, I will be posting about my wonderful trip to Creative Estates!
Have a good Sunday, and blame daylight saving time for your lack of sleep.
Can I just add that by the end of writing this post I saw a man in pink shorts, and count it, another fedora hat.