I hope everyone had a wonderful Easter!
This year Easter was extra special for me. You see, we've always celebrated Easter, I remember when I was a little girl, getting dressed up in a pastel fluffy dress, carrying my basket, and running around with my older cousins finding Easter eggs.
Now that I'm all grown up and have a family of my own, it has been fun making an Easter basket for E every year, taking him on an Easter egg hunt, and coloring eggs.
However, it was the meaning behind Easter that was truly lacking for me in the past. I've always believed in God, but until recently it didn't go beyond that extent.
This year was the first year I opened my heart up to God. I've not just learned, but believe with such strong conviction that Jesus die on the cross for our sins and risen on the third day.

I may not be able to recite every scripture. I may not attend a church at this moment.
I may sin. I may make mistakes.
But my belief is strong.
I know that
He
died for me. I know that
He
loves me. I know that through it all,
He
is there for me.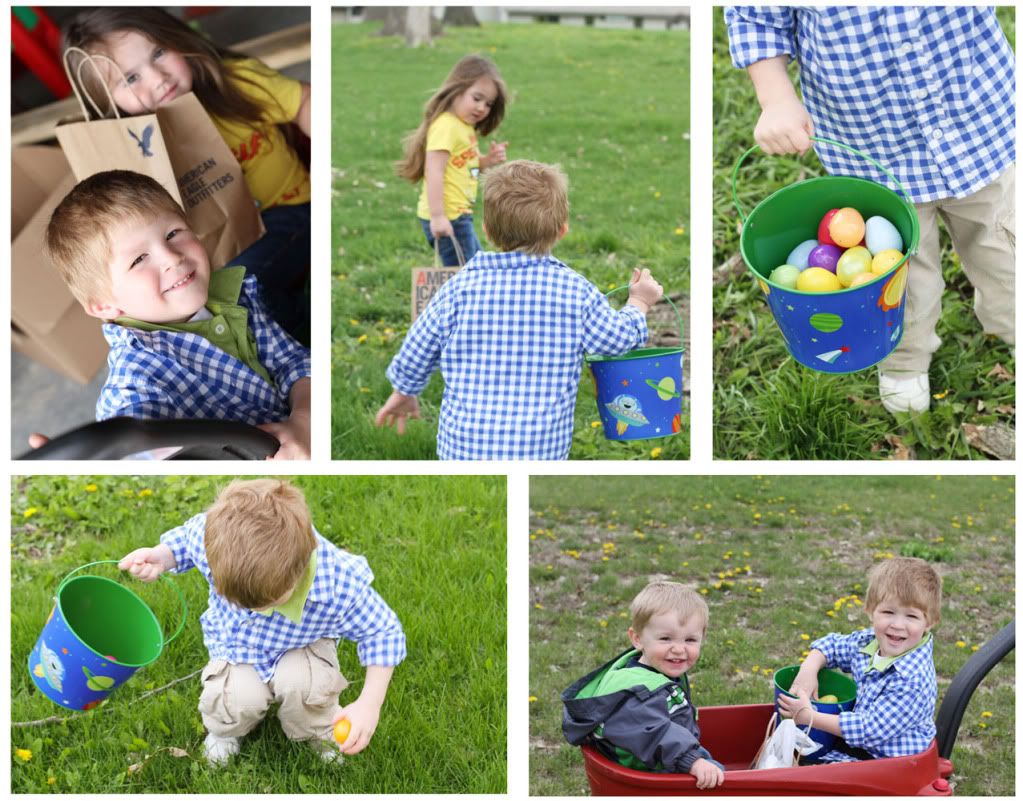 I'm ready to learn. I'm ready to open up my bible and study. I'm ready to find a church to be active in. I am ready to become a better me for Him.