Dress, necklace, sandals: Target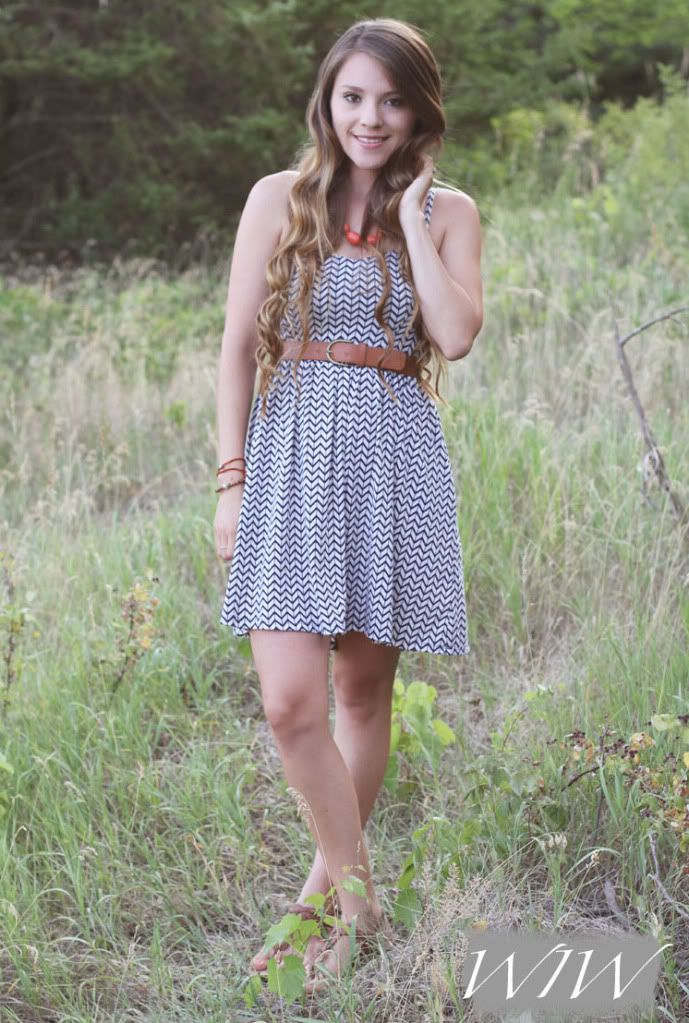 I love What I Wore post, but to be honest I always find them a bit odd when it comes to writing something to go along with them. Usually the photos are self explanatory and the last thing I want to do is go on and on about an outfit.
So... I thought it would be fun to write some random facts to go with today's outfit! It would be a great way to get to know me and learn some of my quirky traits. Alright, here we go!
1. I am a poultritarian, that is I do no eat beef or pork. Only turkey and chicken for this girl!
2. I have a fear of worms! Yes, worms! They freak me out and I can't stand the sight of them.
3. My family moved from California to Wisconsin when I was 11.
4. Growing up, I always wished I had a sister (I have two brothers) to share clothes with, play barbies and be bff's.
5. I am a total night owl and find it difficult (nearly impossible) to wake up early.
6.
Jasmine Sta
r
is my favorite photographer. I can only dream about having her photog skills.
7. I haven't had my hair cut or colored by a professional in over a year and a half. Yikes!
Okay, so tell me something quirky about you!