A few weeks ago we had our county 4-H fair. It was a lot of fun, but can I just say that I am happy the fair is only once a year. We spent two days there, over four hours each day! To say the least, it was exhausting,
not to mention expensive!
It was well worth it though! Nothing says summer more than spending time riding rides, eating fair cheese curds, drinking fresh squeezed lemonade and winning game prizes.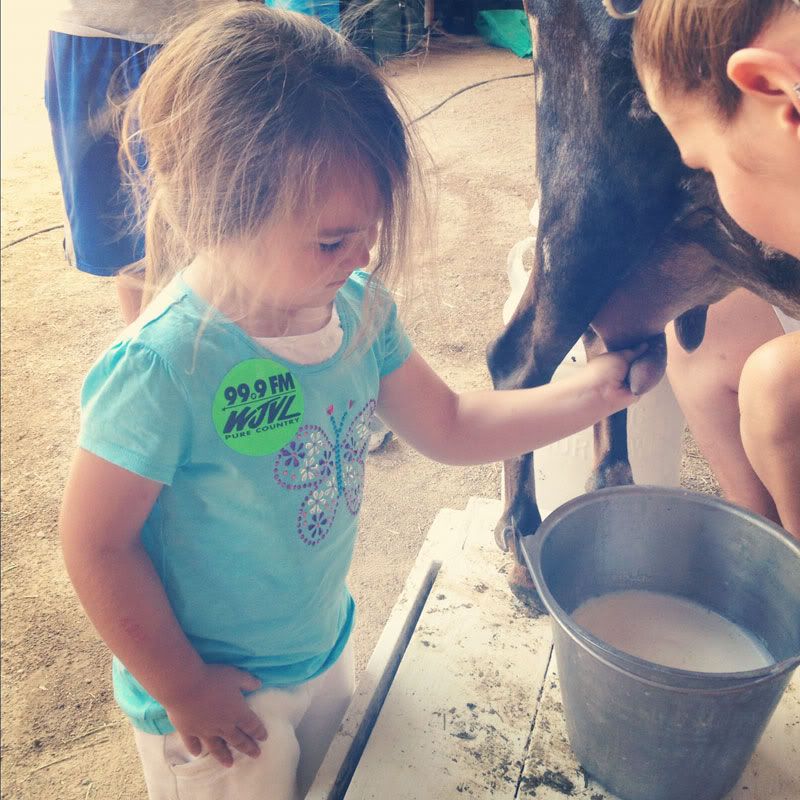 When E grows up, I hope that he will always remember the time he spent at the fair each summer. Such fun childhood memories!