Christmas came and went way too fast this year!
I didn't even have time to make Christmas cards.
I planned on keeping our tree up as long as possible, but tomorrow it will be coming down to make way for the treadmill.
How cliche is it that we are breaking out the treadmill at New Years? Ha!
This week my doctor cleared me to start running again, although it will probably be more of a fast walk, I am excited to get back into exercising. Less than 15 weeks before baby gets here and I am feeling like those weeks are going to fly by just as fast! Any how, here are some photos of how we spent the holidays.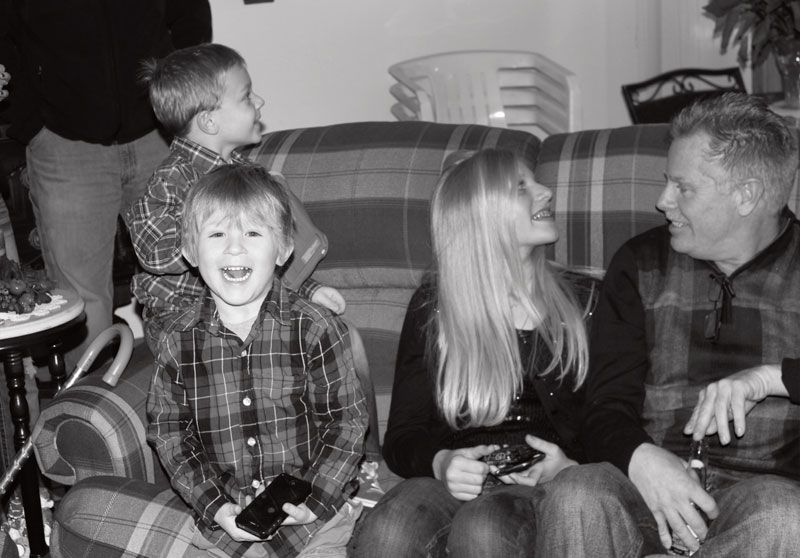 Someone was pretty excited to see Santa!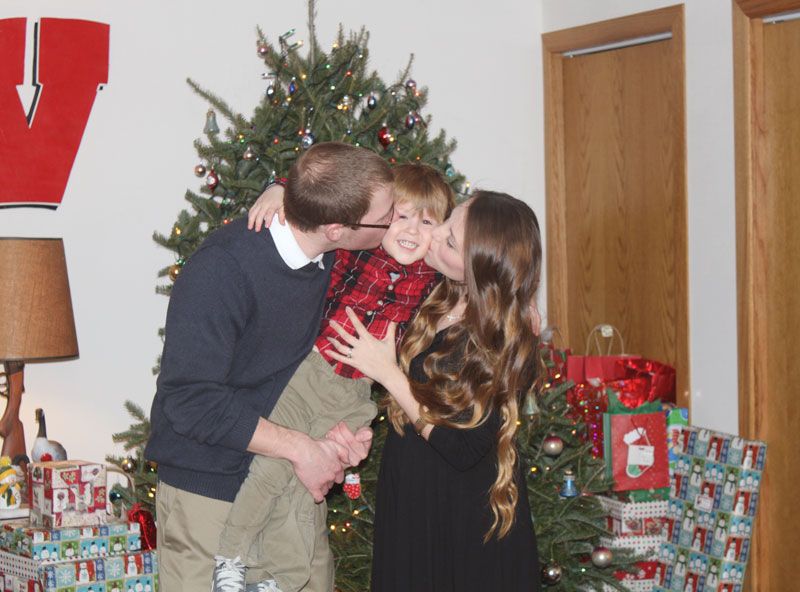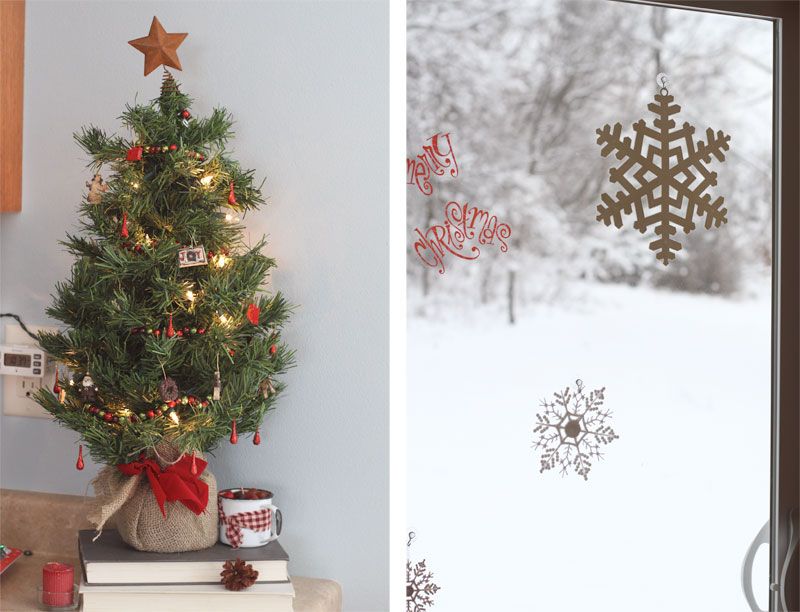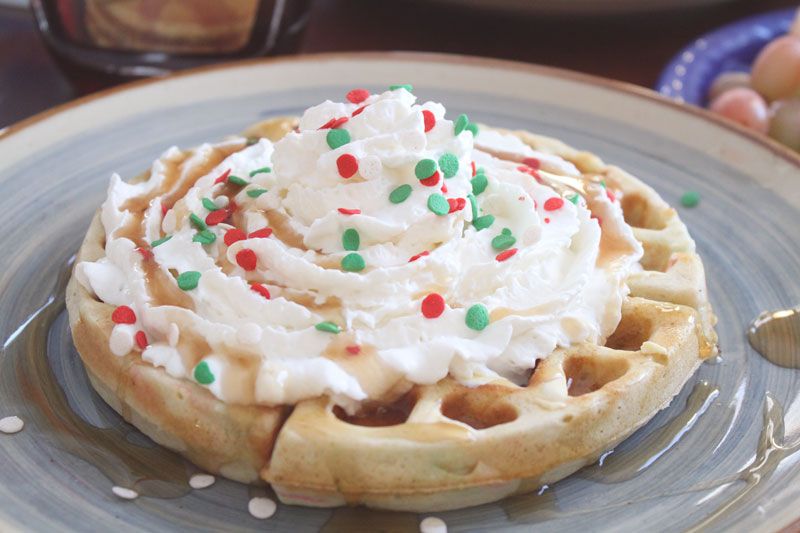 Traditional Christmas waffles.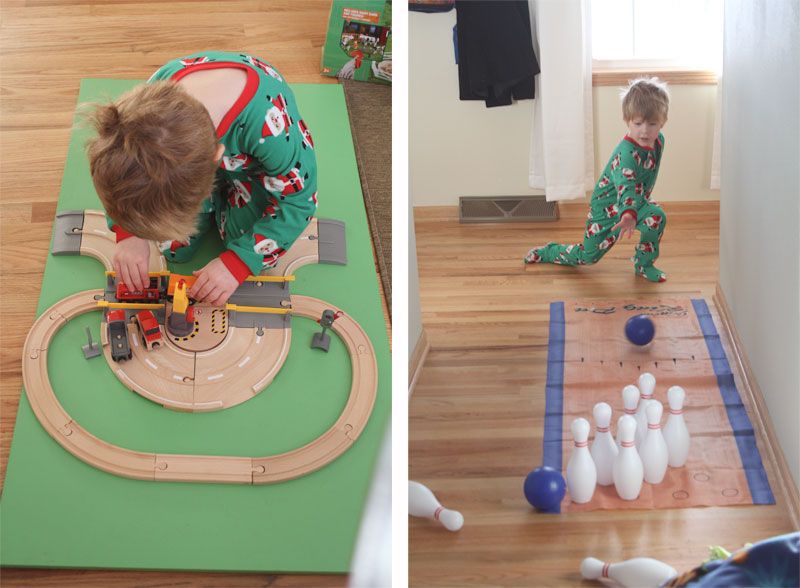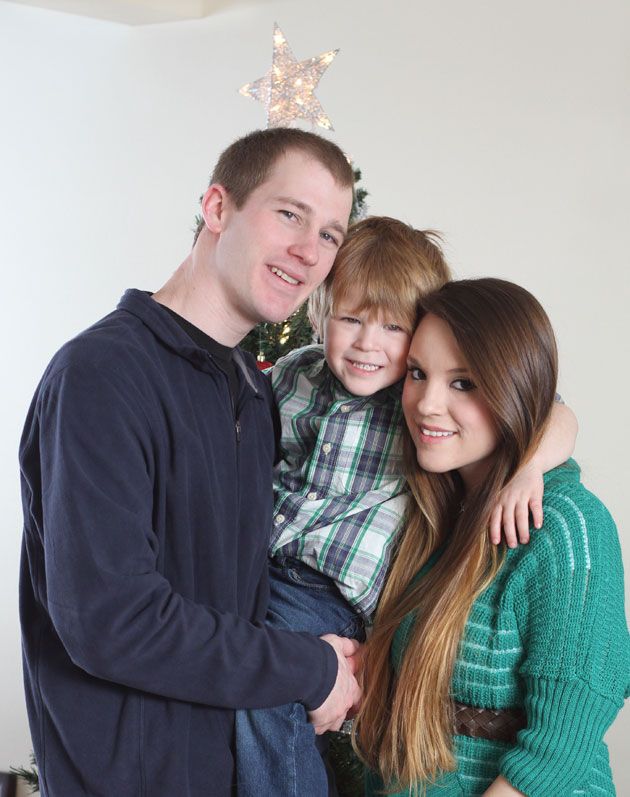 Every year it seems like Christmas get more and more fun to celebrate with E. This will be our last Christmas as a family of three, but I know next Christmas will be even more special! Double the children, double the presents, double the fun :)