Lets see, where to begin?
This is my and my family
In the last 4 years we have moved over 14 times, 3 of these moves include across country moves.


My husband spent 4 years in the Marine Corps. During those years, he deployed twice to Iraq. During his second deployment we had a little addition to our family, his name is Ethan :)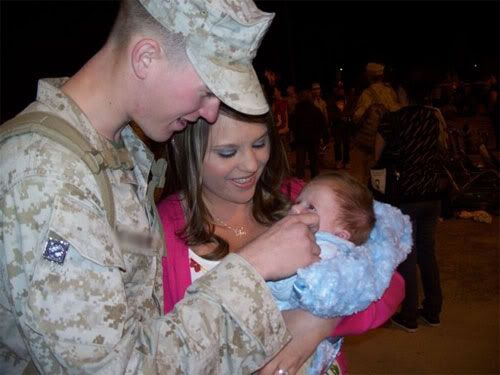 Return from 2nd deployment, meeting Ethan for the first time
He has won over both our hearts and it's unbelievable that he just turned 3 years old!
2 weeks old
3 years old
September of 2011, we took a leap of faith and move from Colorado back to Wisconsin. My husband quit his full-time job with gave up great benefits and I put off going back to college to follow our hearts. It was a tough decision to make, but we knew it was the right one because we felt God was leading us in this direction.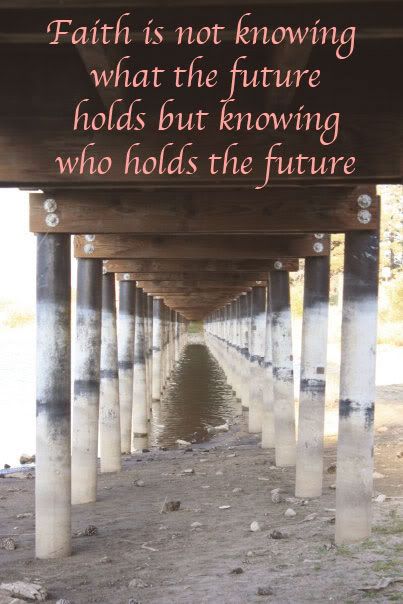 It has been a huge learning and growing experience. We have been so blessed along the way, as many great things have happen since the move! My husband got a full-time position working as a deputy sheriff and we just bought our first home. It's the first time in our lives where we are going to be able to settle in somewhere for longer than 6 months. It's amazing the things that happen when you let God lead your life.
About MMT
I created Momma's Me Time as a way for me to ensure that I am getting a little time away to do the things I enjoy. I believe all Momma's deserve a little time to themselves and not feel guilty about it.
I was a single Momma for the first two months of Ethan's life
(my hats off to all single mother)
. My husband was deployed to Iraq. It was a difficult time for me. I took on the Mommy role full force. I put all my time and effort into being the best Mommy I could be for Ethan. It might have helped me avoid the feelings I had with my husband missing during such an important time in our lives, and it might have been that I wanted to make up for the time he was missing with our baby. Either way, I started to neglect myself, my aspirations, and my goals in life to focus only on being a Mommy.
Around Ethan's 1st birthday, I noticed this was happening the most, and that is when I realized that being a good mommy didn't mean giving up everything important to me. Spending a little time on myself was
okay
, and as matter of fact, it would probably make me a
better mom
.
So this was my inspiration for naming my blog Momma's Me Time. It's reminder to me and other women, that taking a little time out of the day for ourselves is a great thing. Whatever that time may be to you. For me its crafting, running or photography
(and now blogging)
. Even on day's I don't have time, its getting a free second to sit and enjoy my morning coffee :)
This has inspired me to start a series called
My Me Time
.
Every Friday I have
wonderful women guest post
about their 'me time' in hopes to inspire all women to find sometime in their day for themselves.
If you would like to guest post or learn more about it click
here
or email me at